For almost a decade, Embark has been at the forefront of industrial Static Power conditioning equipment systems in India. Today, our portfolio and prowess extend far beyond this field to Home, Office & Hotel, Building & Infrastructure – Automation, Power Distribution, Workplace Ergonomics (IT) and Test & Measuring, Auto & Ancillaries, CNC (Driven by numerically controlled controllers), robotics or any sensitive machine.
Feel free to Contact Us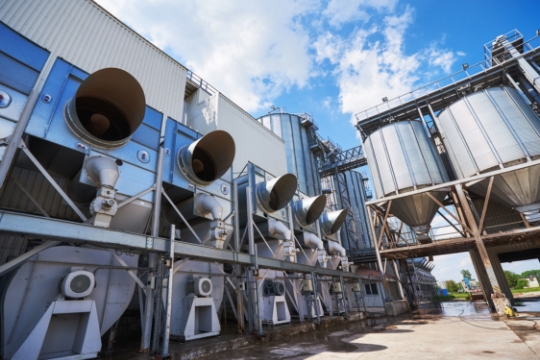 Office address: S. No. 4, Plot No. 14, second floor, Sector-4, Moshi, PCNTDA, Pune-412105 Mh, India.