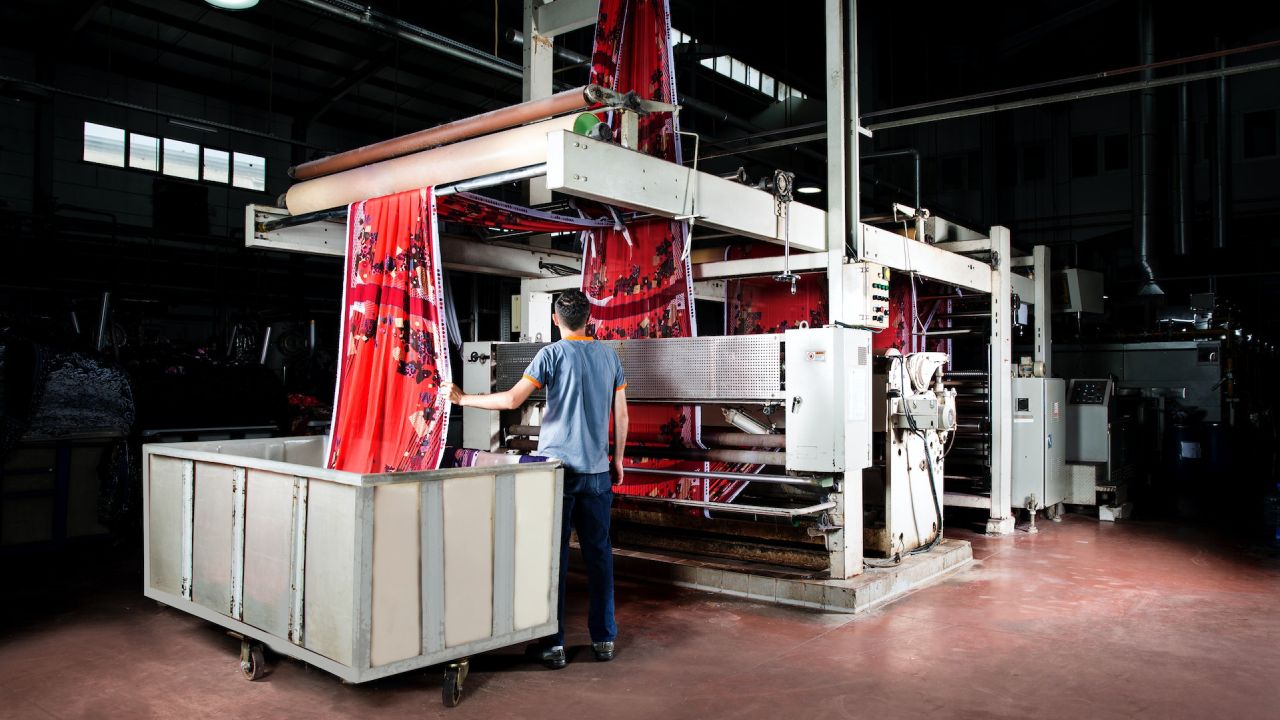 With our Embark static Power is ready to solve your specific challenges in running modern power looms & other textile production applications. Turn to us for power conditioning solutions for your critical high end electronic machines like looms, weaving. Our devices are the best accessories you can buy for your computerized machines.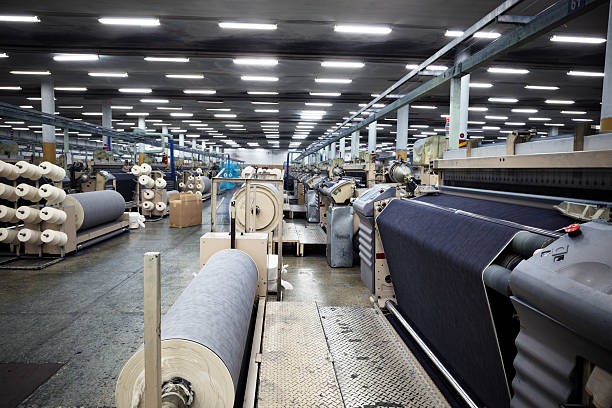 Solutions for Textile – Weaving Looms Machines
TOYOTA- JAPAN, PIANOOL-BLGIUM, ITMA-ITALY, TSUDAKOMA-JAPAN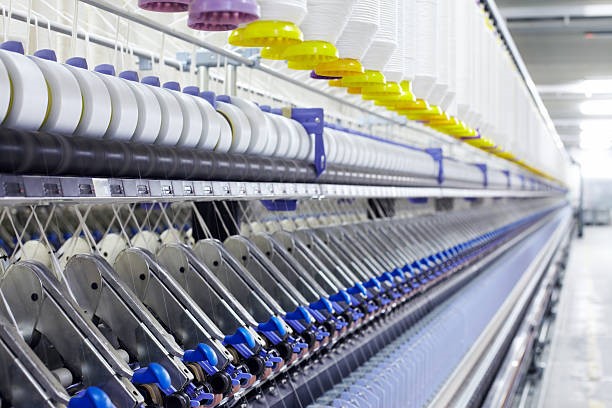 Solutions for Textile – Yarn (Spinning) Machines
1. Reiter Switzerland: air-jet spinning.
2. Saurer Germany: spinning, and winding.
3. Trützschler, Germany
4. Murata Machinery, Ltd., Japan: air-jet spinning and winding.
5. Savio Machine Tessili S.p.A., Pordenone, Italy: rotor spinning, twisting, and winding.
6. Lakshmi Machine Works Limited, Coimbatore, India: ring spinning and winding.