Embark Power offering a range of power technology solutions to help bring greater control and higher productivity to the factory floor. We deliver fully integrated, future-proof power solutions to bring flexibility, consistency, and long-term availability for factory production. Embark offers a range of power conditioning products designed to meet highly specific needs and applications.
Following Industrial Equipment are susceptible to break downs & malfunctioning due to this poor incoming power quality: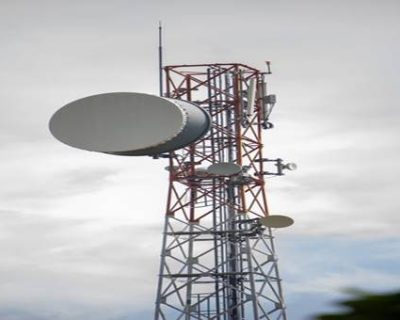 Embark static Power is committed to providing the highest quality power conditioning products for the communications industry. In addition to our full line, we also offer custom solutions designed to fit virtually any communication application.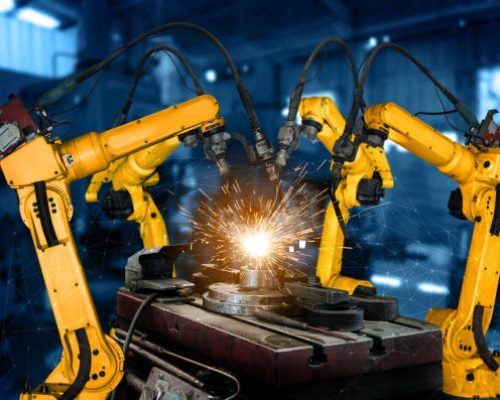 With our Embark static Power is ready to solve your specific challenges in running CNC (Driven by numerically controlled controllers), robotics & factory automation systems or any sensitive machine for metal cutting & fabrication, material handling & placement, process control & other industrial production applications.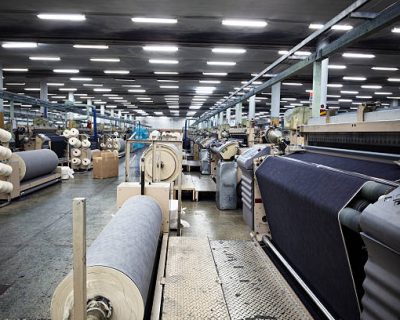 With our Embark static Power is ready to solve your specific challenges in running modern power looms & other textile production applications. Turn to us for power conditioning solutions for your critical high end electronic machines like looms, weaving. Our devices are the best accessories you can buy for your computerized machines.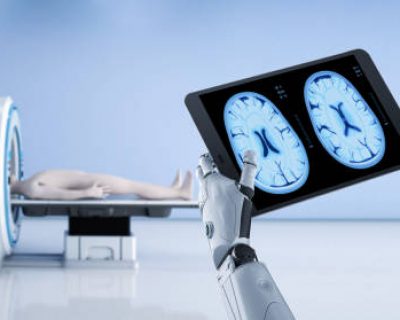 Embarks (power conditioning unit) can be used to protect any electronic equipment, particularly in countries with inadequate infrastructures for the generation and distribution of AC power.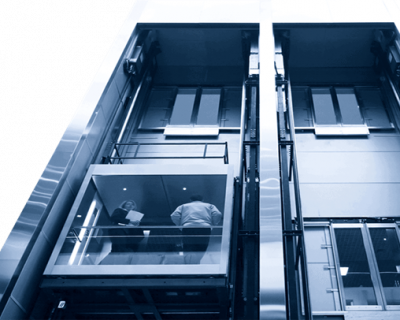 Corporate offices and buildings uses Lifts, Rectifier chargers, UPS, Heating, Ventilation & Air-conditioning equipment, Equipment with AC input switch-mode power supplies are required Power conditioning equipment systems are based IGBT (PWM) technology which corrects the voltage fluctuations in 20 milli seconds & trustworthy performance greatly contributing to your business's productive growth.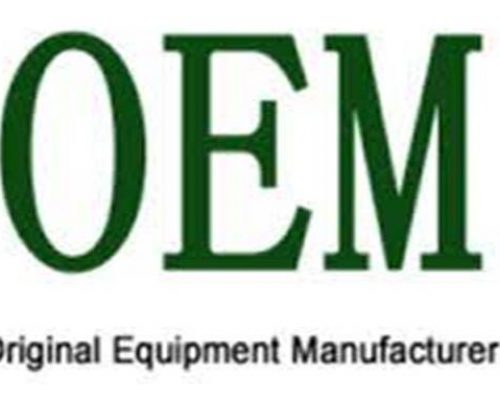 Embark static power to all your modern engineering process, Printing & Packaging Machines, robotics, automation & process control.